Build it … they will come …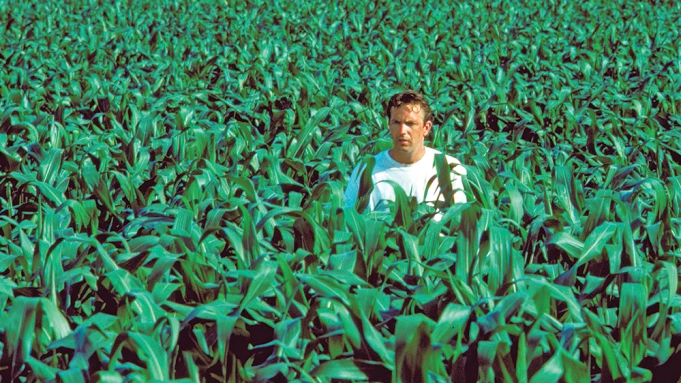 Keep moving forward, don't stop!
Before we can move forward, let's look back for a moment. We have run three pretty successful mixed game series so far in Brisbane, Sydney and Gold Coast showing some very promising statistics, especially for Queensland – where it appears they might like mixed games almost as much as the Victorians!
For the number crunchers and other stat nerds out there, take a look at this:
| | | | |
| --- | --- | --- | --- |
| Location | Total entries | Number of events | Total Prizepool |
| Brisbane | 228 | 7 | $123,455 |
| Sydney | 119 | 8 | $56,665 |
| Gold Coast | 205 | 8 | $103,275 |
I would like to thank every one of the MGA faithful, and those dipping their toes in the warm mixed game waters for the first time, for your support and patronage. Without you, we don't have a game!
To my dealers, you guys and girls have grown out of sight with your skills and understanding of the games through you personal commitment to the greater good of mixed games, thank you!
A special thanks and shout out to our major sponsor, the Andrews group of companies encompassing Andrews Airport Parking, Big Boy Car Rentals and Busy Beaver Airport Parking.
See link at footer for some great deals from our sponsors.
With three series under our belts it has been decided at MGA HQ to take stock of where we are, where we are going and who is coming with us. The goals haven't changed, bringing the best special events encompassing a variety of mixed game rotations and dealers choice variants that have never been played in the southern hemisphere!
I feel like I need to ask everyone to meditate on that for a moment whenever I say it, "never" … we are playing a spread of games and rotations that have never been played outside, generally, a Vegas casino, and some that are being played in tournament structures for the first time in the WORLD. That's right, bask in it, take it allllll in for a moment…
The World Series of Poker is currently being played in Vegas, and to show the popularity of mixed games I offer more stats for my nerdy followers:
| | | |
| --- | --- | --- |
| Event | Buy-in (USD) | Total entries |
| Dealer's Choice | $1,500 | 456 |
| Seven Card Stud | $1,500 | 360 |
| Dealer's Choice | $10,000 | 130 |
| Seven Card Stud | $10,000 | 130 |
| Badugi | $1,500 | 516 |
| Razz | $1,500 | 556 |
| 8 Game | $1,500 | 789 |
| 2-7 Triple Draw | $1,500 | 522 |
| Razz | $10,000 | 102 |
| 9 Game | $3,000 | 361 |
| 2-7 Triple Draw | $10,000 | 130 |
| Players Champs – 9 game | $50,000 | 99 |
| Mixed Omaha Hi/Lo | $1,500 | 1,091 |
And the mixed game fun isn't over at the WSOP! They build it and they come! At MGA we are attempting to do the same thing, build it, build on it, build the knowledge, build the hype, build the confidence, build the player base … then more will come!
We, in Australia, are at the very start of this mixed game journey. It's never too late to jump aboard, so what are you waiting for? Join the revolution!
But what's next?
The hosting arrangements between MGA and the Australian Poker Tour have come to an end due, mainly, to a mis-alignment of core values and vision. So it's time to scan the horizon for new and exciting opportunities!
We will move along to greener pastures and consider a number of options of how to continue bringing you the best mixed game schedules and game mixes going forward!
What will this look like? Well I'm glad you asked! However, I can't provide all of the answers as yet. What I can tell you is we have plans for the following:
Collaborating with only the best in the business
Bringing RFID to the mixed game world with expert commentary locally and internationally via direct link live casts
Player education platforms via YouTube Channel training and ongoing Academy training at events and offsite
The largest spread of game variants in Australia
The very best mixes and rotations of games ever played, anywhere in the world
Victoria, watch this space for tournaments coming to a venue near you!
An internationally acclaimed series featuring some of Australia's greatest and soon, some International crushers.
A safe, inclusive and learning environment for new and seasoned players alike
I will be sure to report back to you as soon as we have made some decisions around where, when, and, who with, so you can get your mixed games fix very soon!!!
In the meantime, if you have any queries, concerns or just want to chat about mixed games generally then feel free to reach out at anytime!
🚀 MGA website: http://bit.ly/3Z4j8Qk
🚀 MGA Sponsors page: http://bit.ly/3Q8qZYW
🚀 MGA on Hendon Mob: https://bit.ly/42mD552